About us
We are an online outlet store that focuses on famous American fashion branded products such as Coach and Michael Kors.
Our company started in 2010 and head quartered in LA.We have over 200 outlet buyers who purchase for our customers, getting the best value for them.
With such success, we now delivery over 1 million Coach and Michael Kors bags to our customers all over the world. Our operations quickly expanded with a Milan Office in 2011 for our customer demands in luxury goods such as Gucci.
Now, expanding further in diverse areas for the ever-changing customer trends. Our portfolio of Luxury goods is constantly growing, and it's matched with our integrated capabilities to deliver the best service.
Using partners such as UPS and DHL in addition to our own in-house system and warehouses, we have global coverage with logistics for seamless client service. We currently have key warehouses in Tokyo, Bangkok,Beijing, New York, Hong Kong and set to expand further.
Our ambition is to ensure our customers have a smooth, fast and convenient experience.
Our model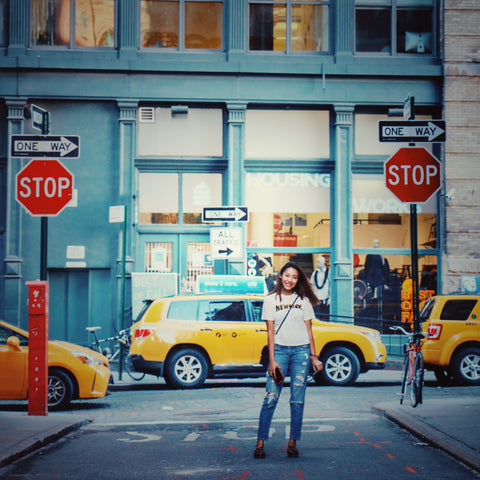 Buyers in LA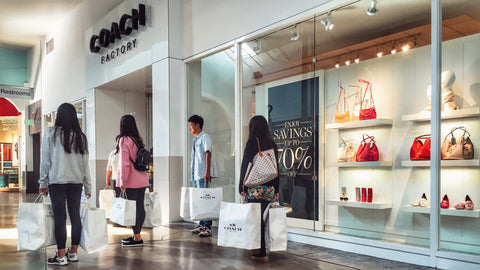 Warehouse in LA