Personalised 18ct Gold Plated Birthday Necklace × Element Star
Regular price

3,200.00 ฿ THB

Regular price

Sale price

3,200.00 ฿ THB

Unit price

per
PERSONALISED NECKLACE BEST FOR BIRTHDAY GIFT
BY  https://element-star.co.uk/
For some, thinking of something to gift some takes a little more thought, Using the number is wonderful and easy way to create a sentimental gift for someone birthday.
When a person reaches the age of 18, children or good friends, he or she is a real adult in the legal sense of the word. A meaningful birthday party, a profound gift, may or may not be something that your friends or loved ones will always remember. A personalised necklace, consisting of the number 18 plus the birthstone of the exclusive month, each individual number 1, 8, birthstone, is detachable and can be arranged in any combination.
Also you can choose to personalise a "birth year" neckalce as a birthday gift。
When you accidentally learn your friend's year of birth, or the year of birth of a parent you know well, combine any of them with their own year. 2000s, 1980s, 1990s.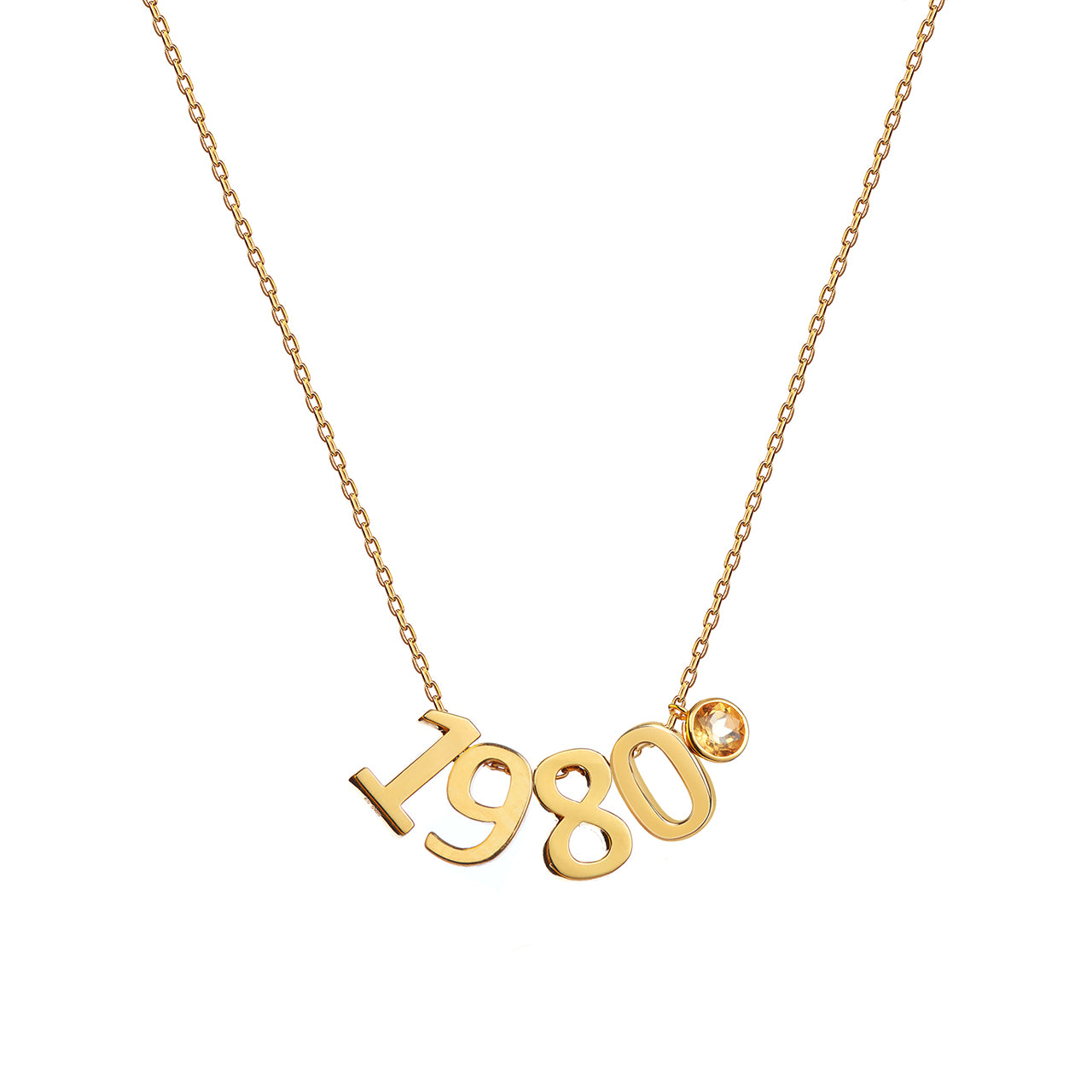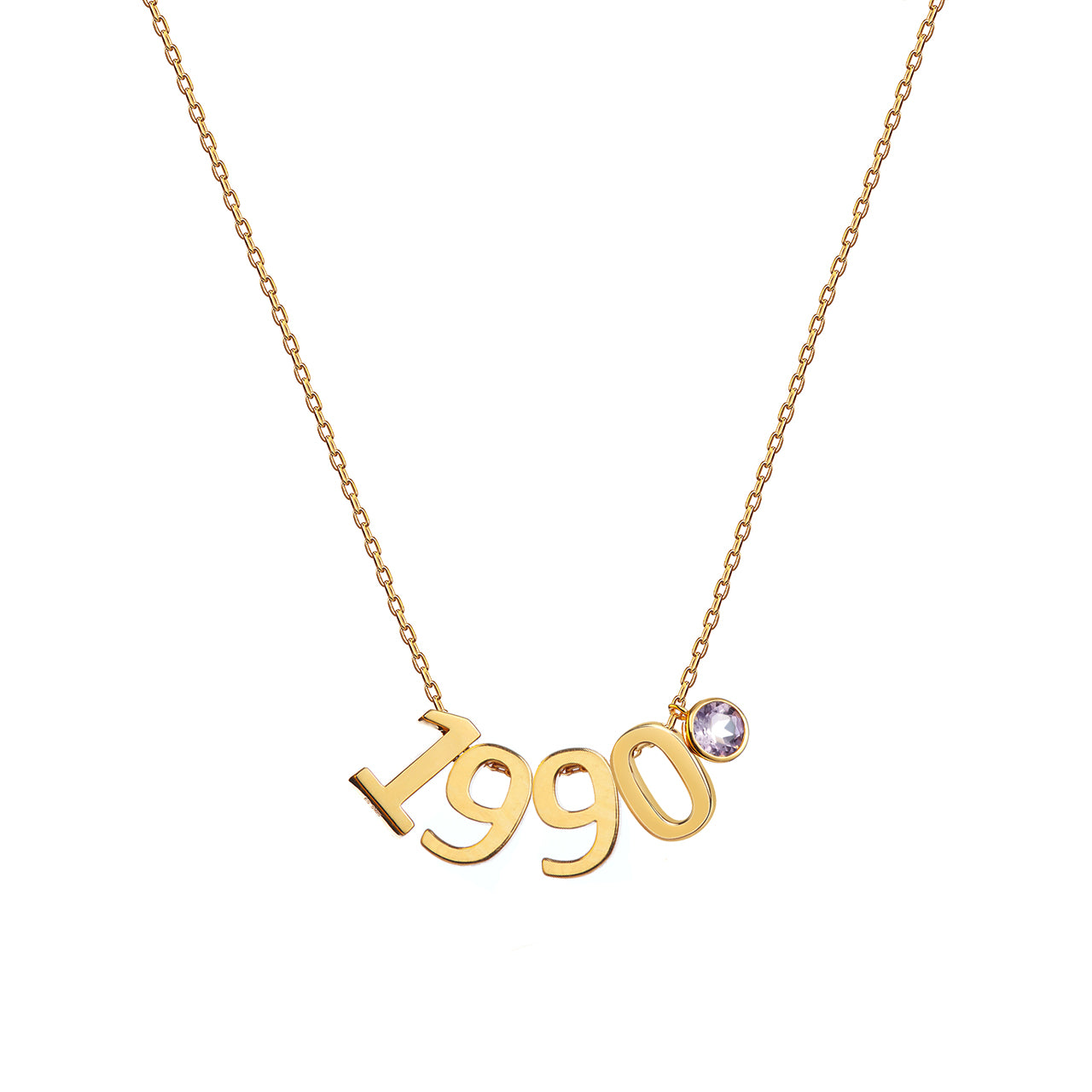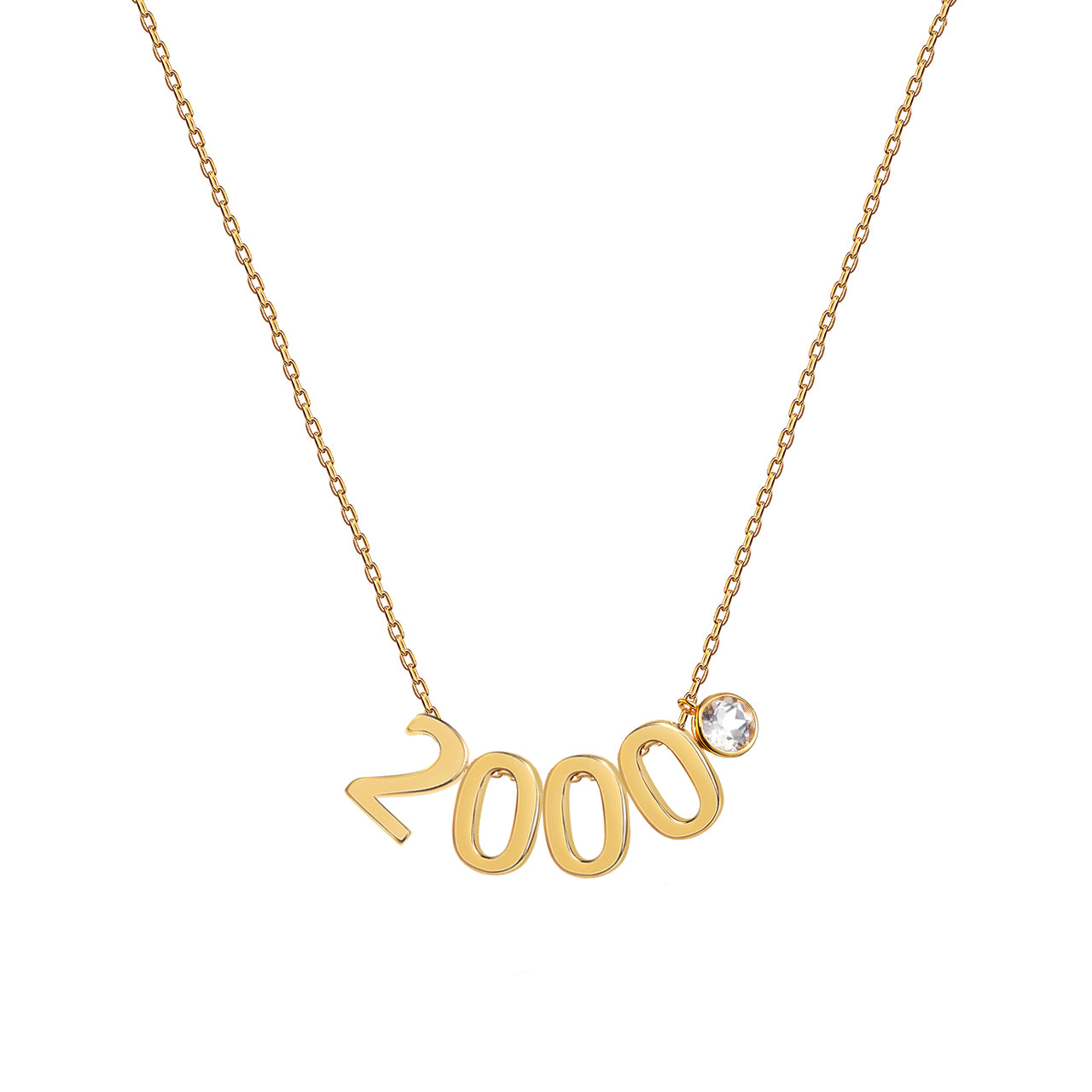 Or you can even combine a "MOM" "DAD " to show your respect and love for your parents.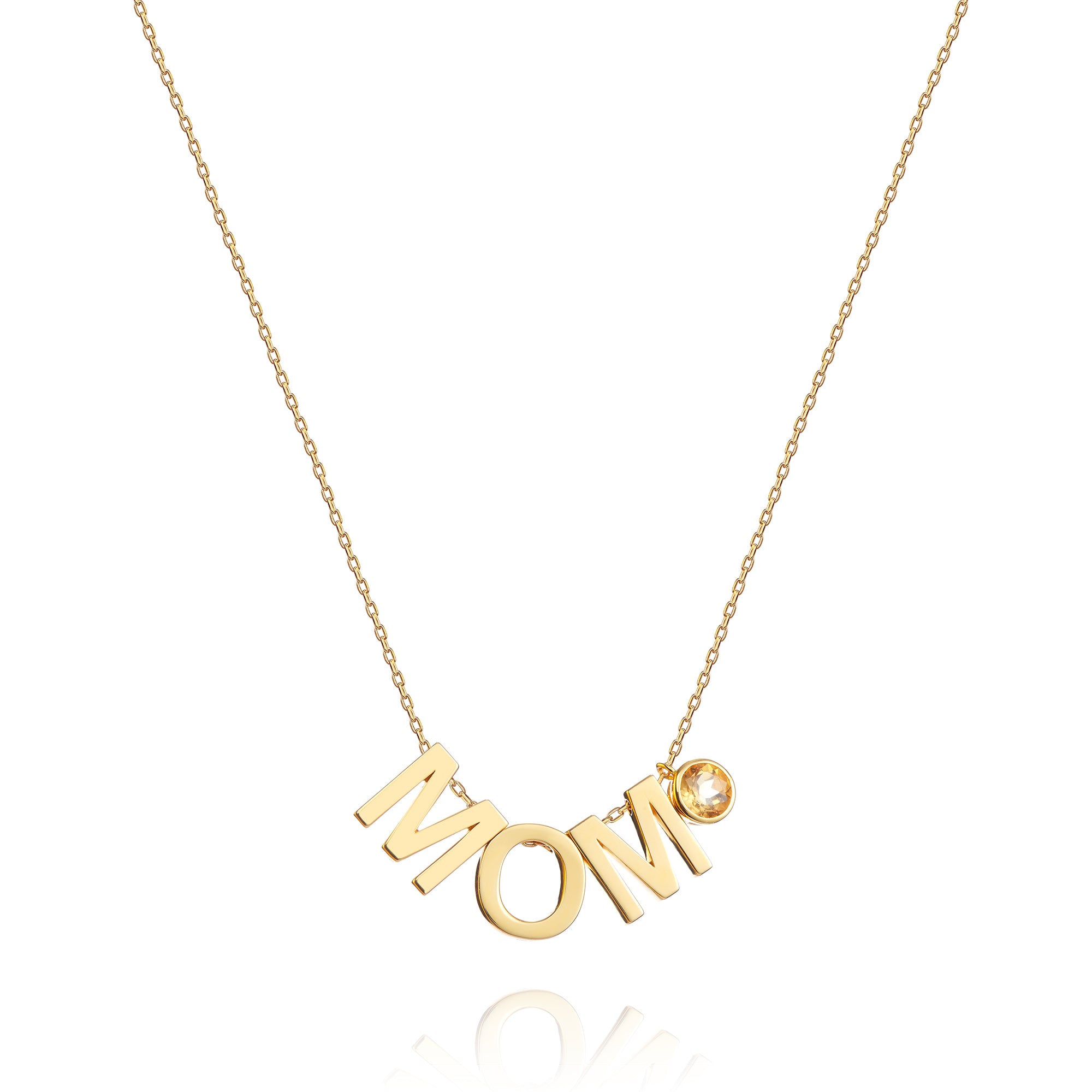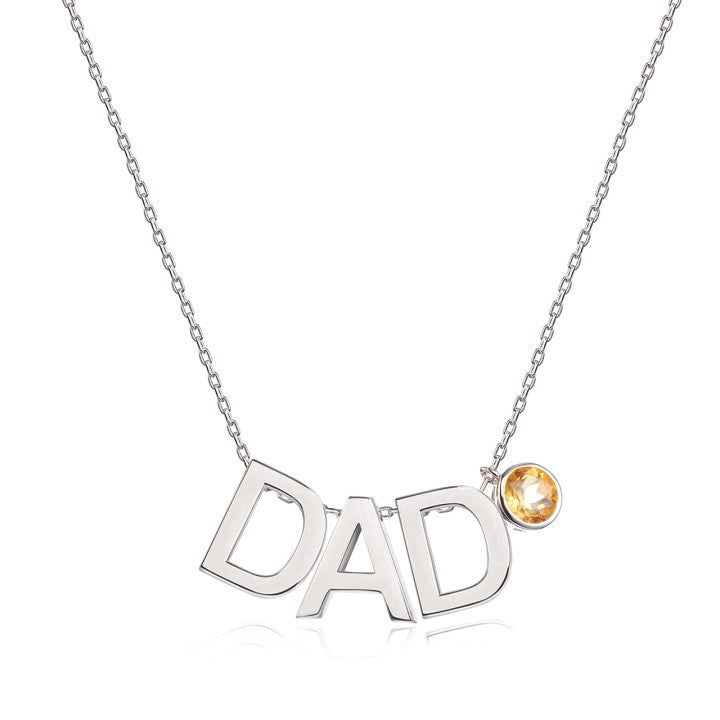 With 20 years of experience in jewellery design and production, Element Star have launched their online services to offer you a service to personalise your gift for every occasion. Their elements from the necklace, gift box and thoughtful card is an experience that will capture the essence of your feelings in class.
Element Star have 3 series of collection- Initials, Numbers, Birthstones. You can personalise a special combination by viewing their ALL ELEMENTS
Share